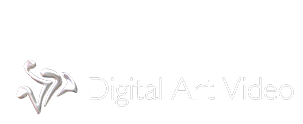 SKIP INTRO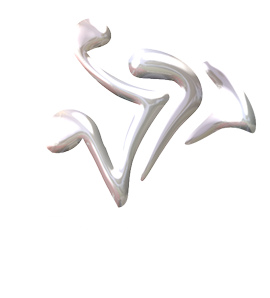 Where Technology & Creativity Coexist
Digital Art Video was founded in 1991 in New York City with the goal to establish a creative production company comprised of US and foreign talent doing innovative audiovisual work. We have been privileged to grow alongside some truly inspired talent.
We are visual storytellers and have embraced many genres - from the traditional commercial advertising, to feature and short films, TV series, reality shows, music videos, title sequences, live events and direct-to-client corporate video assignments.
We offer creative guidance for every type of project. Our highly motivated, professional crew facilitates even the most demanding production process, taking care of every aspect of the pre-production and principal photography. From there, our dedicated post-production staff polishes the final product to our clients' satisfaction.

Currently, Digital Art Video is expanding to offer additional services in the ever-growing world of Digital Signage.
Winner of 2012 DV Awards
2013 Communicator Awards
2007, 2010 & 2015 Telly Awards